Take part in the most recent Tesla poll available in our webinars at the request of famous investors.
Barclays downgraded Tesla to $150 on the day we covered short positions at $179 going long announcing it on the Blog in real-time. Since then, Tesla rallied to $265. Is Barclays a FARCE or SCAM?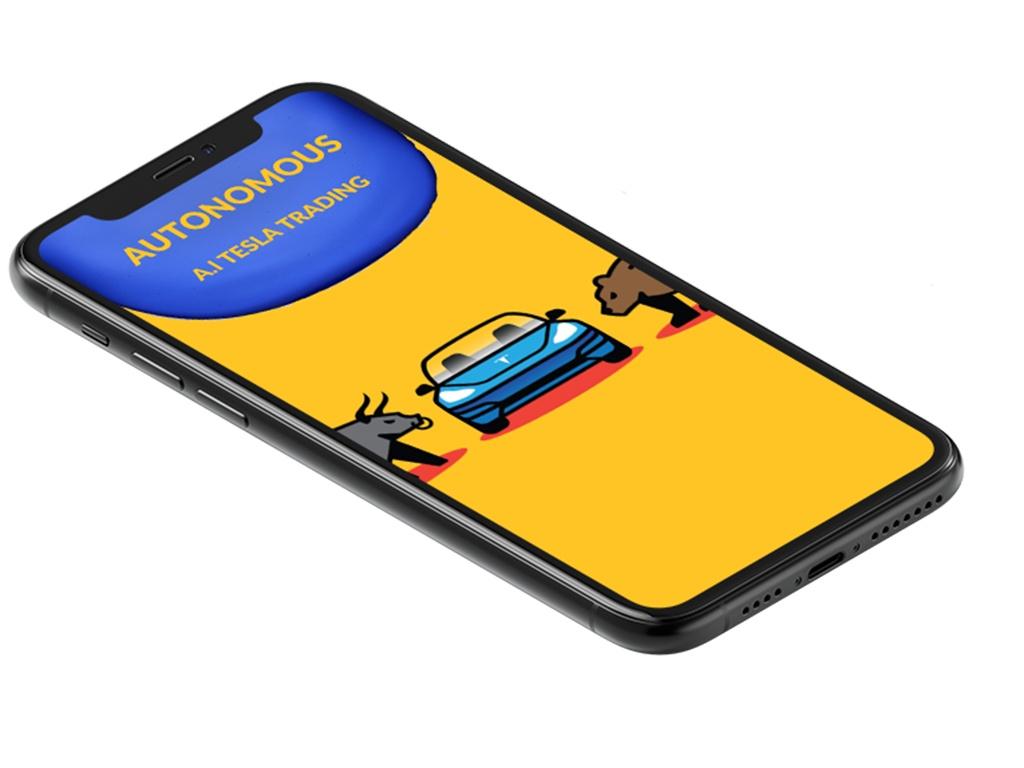 Barclays has been USELESS since its inception and Tesla's IPO.