This week, we have updated users to the new A.I trading premium version 2.9 which positively impacts the lifetime version releasing a new critical feature for professional investors - ETF guidance, ratings, and coaching, allowing one to learn how to invest and profit from an entire market without the need to discuss one hundred different stocks, but trading each one with a high level of accuracy and confidence using very simple proprietary Alex's Vieira rules. 
Also, the Intuitive Code team changed its pricing policy, limiting the number of users to be admitted, while restricting the maximum duration to 3 years.
ETF has been available to professional investors only representing the most valuable feature for most. It's now available to everyone!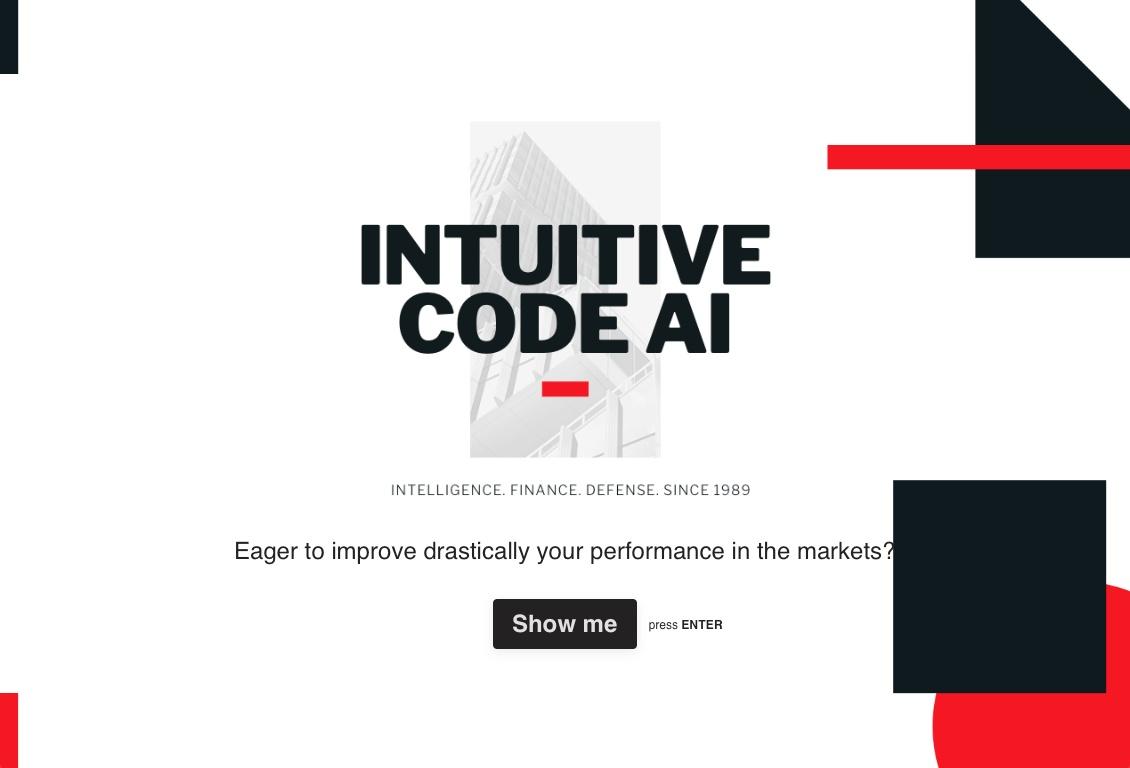 Users can find ETF guidance, ratings, and coaching on Skill Jet A.I Trading
Read More