We have been working hard behind the scenes to release new features and the coming Intuitive Code app. Intuitive Code Europe updated plans to reflect the exciting coming version 2.
What's new?
Access to the intuitive code app, discussions, wiki, tasks, support, and notifications for a smooth onboarding.
Note that for subscribers to other plans the NEW Intuitive Code app is ONLY available to new users and upon renewals.
Intuitive Code app infrastructure is the same used by companies like Google, airbnb, PayPal, Apple, Deloitte, and gettyimages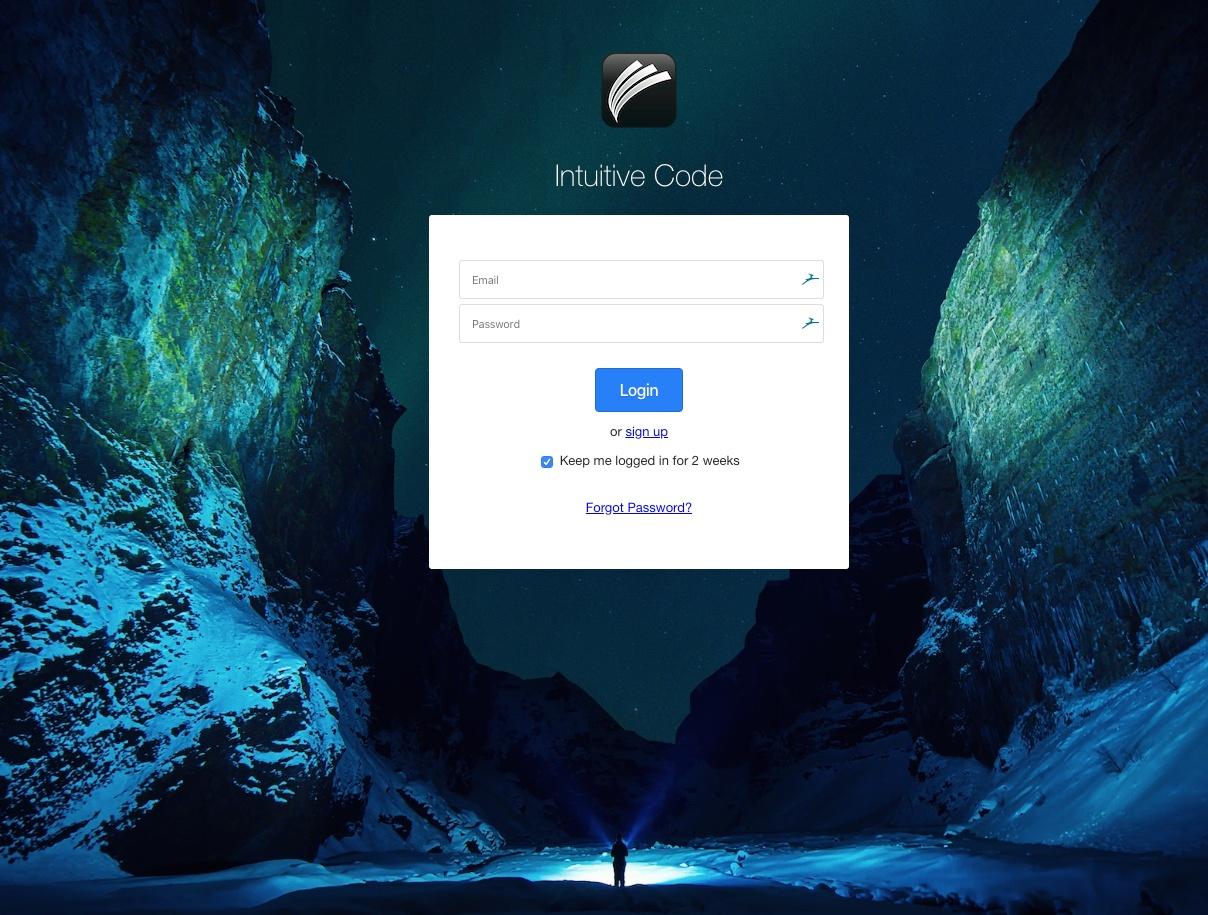 The new features will be available for free to existing Blog yearly users.
Read More