Most investors focus their attention on buying stock, however, depending on which company you are investing in, there are far more attractive and profitable alternatives. 
Stock warrants
Options
CFD's
Alex Vieira dislikes options, however, he has been teaching investors on the best financial instruments to use adapted to each case.
Virgin Galactic savvy investors got stock warrants seeing 4 to 5 digit profit in just three months.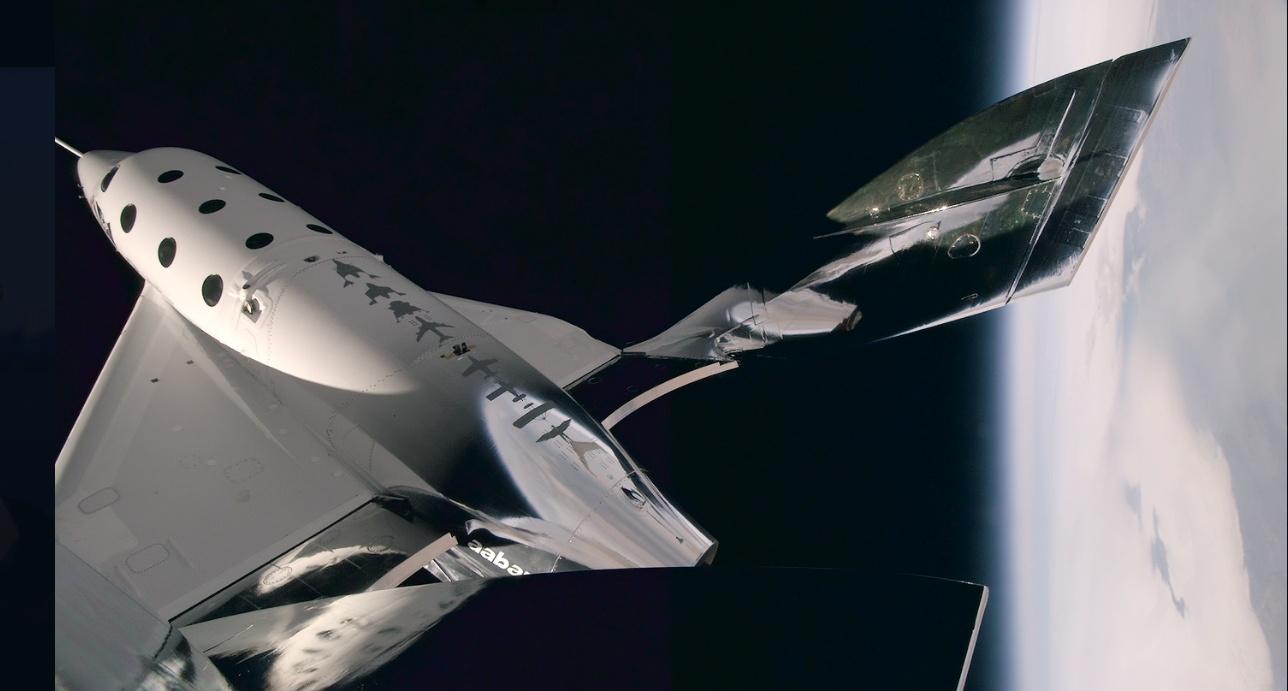 Read More