Intuitive Code CEO is making masks for a hospital until further notice, therefore she will not be available to address any request.
The autonomous trading team will remain open during this period. Alex will answer users' questions on meetings for the next months.
Although Elena is no longer available, she will carry on the podcast project to address scammers' concerns.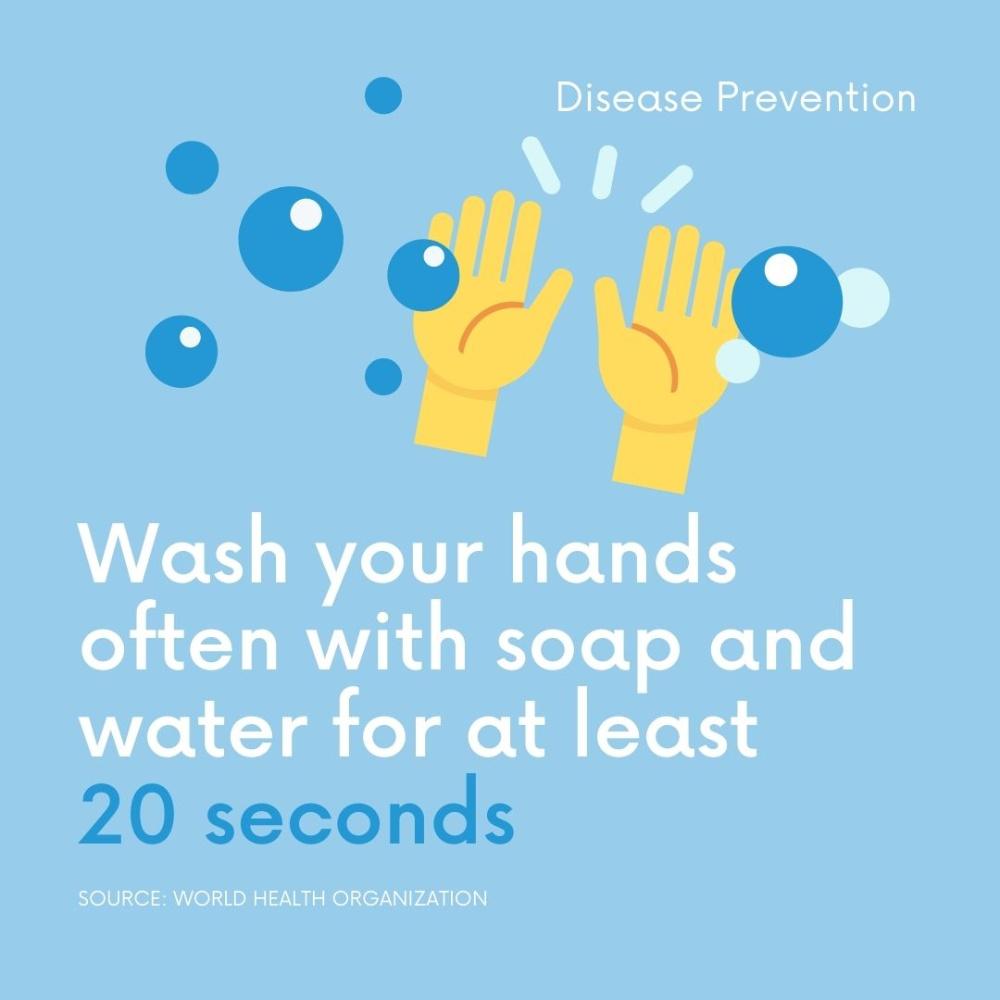 Read More