My opinion about Jamie Dimon? A parasite. His firm is responsible for this report defrauding investors worldwide giving SmileDirectClub, a well-known scam, a price target $31, a company which saw its share price melting to $3
Who cares whether this parasite had heart surgery? I am used that Hollywood makes movies about serial killers. What's next? Jamie Dimon movie?
Learn the truth about common people becoming millionaires, investing against parasites for free!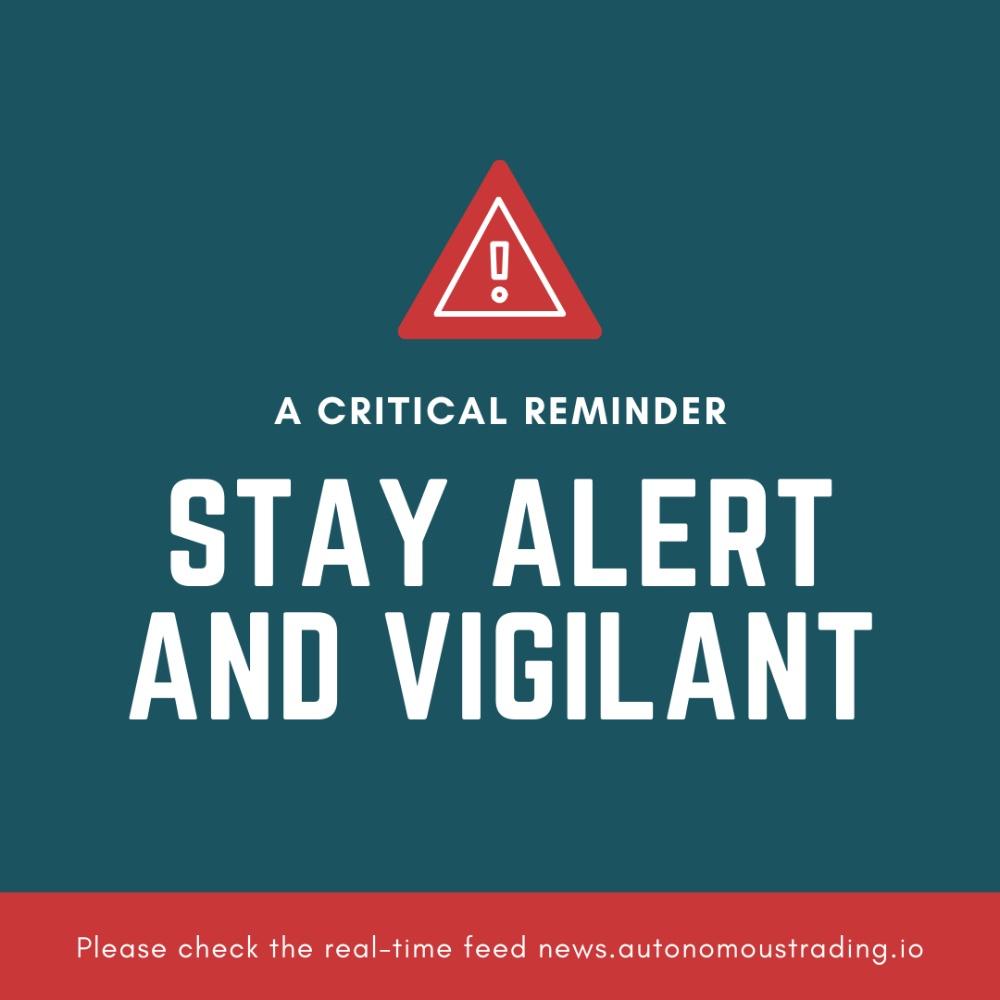 Read More