Today, Alex Vieira made available a VOD about his NEW Investment Idea 2020 to Outperform in Pandemic Economy which he revealed to live trading add-on users first hand.
You can purchase this VOD, or get it for free as a NEW bundle user.
Kindly note that Alex Vieira's new investing ideas often give stellar profits such as Virgin Galactic, Twilio, Tesla, Vertex Pharmaceuticals, Shopify, Netflix, PayPal, Ferrari, and so on. Learn more about TNT - Tesla and the Next Tesla.
I believe this is a stellar company to invest in. My team bought it, many people bought it, and I bought it for my children as I did it with Virgin Galactic and Tesla. I know them for many years. We are customers. Alex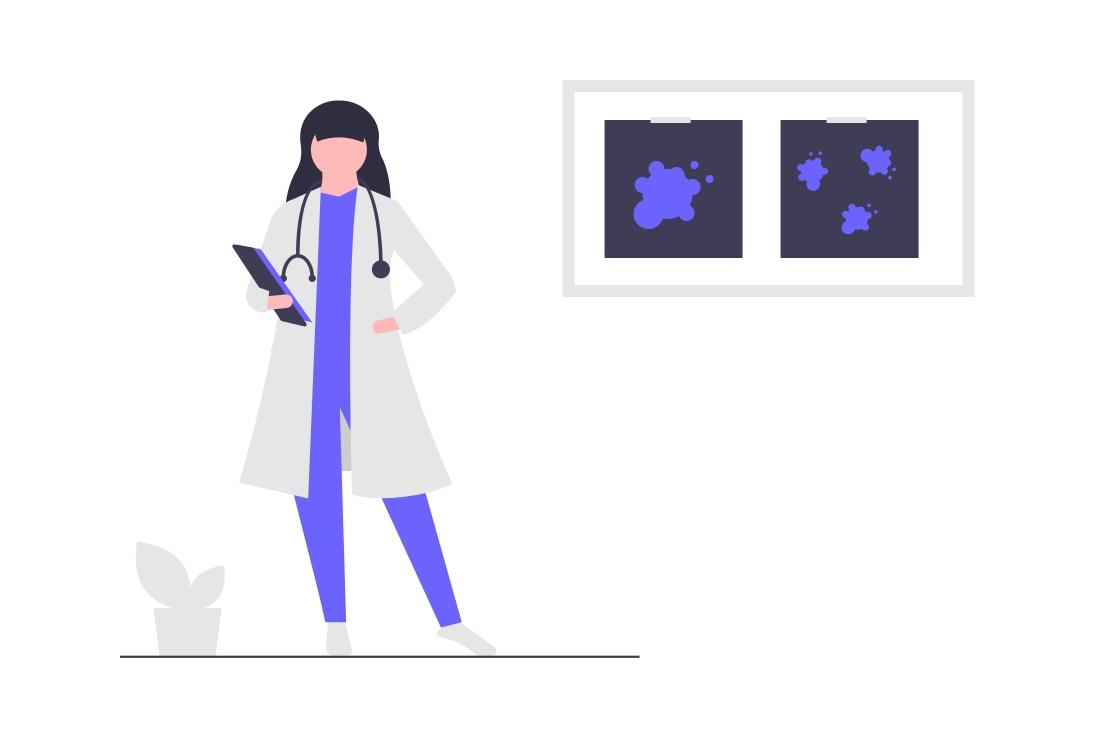 Read More